Founded by industry legend, Bill McGuire, Mountainview Risk & Analytics' team of industry-experts is dedicated to providing leading model risk management and core deposit solutions that help financial institutions identify, rate and optimize risk, building better, more profitable businesses.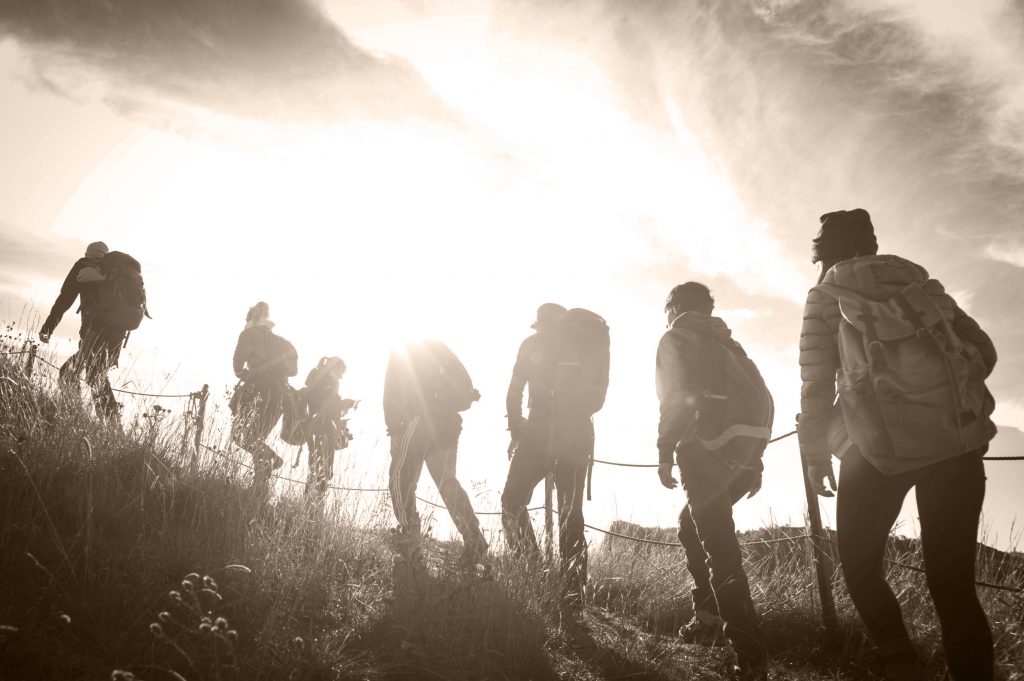 Customer First:
Our customers are at the center of everything we do.
Operate With Passion:
We love this industry and are committed to seeing it advance.
Integrity In All:
We strive to do the right thing, always.
Committed To Quality:
What we do, we do it well.
Connect with us to learn more about how we can help you navigate risk.