Competitive Trends to Watch in the Title Business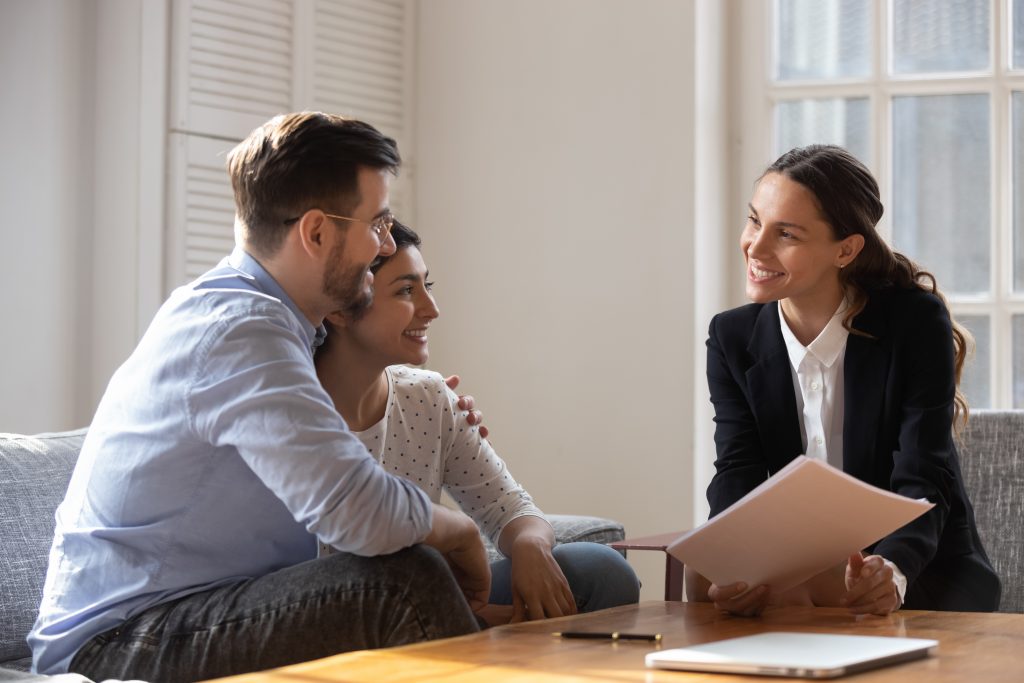 The residential real estate landscape is facing potential disruption from multiple sources. The two that could immediately affect title insurance are new investment models that have arisen.
The first model consists of institutional investors, such as Invitation Homes and American Homes 4 Rent, which began acquiring tens of thousands of foreclosed and vacant homes after the Great Recession and renting them out. These so-called "Single-Family Rental" companies have continued their buying spree today.
The second model is "Instant Buyers" or "iBuyers" such as Opendoor, Offerpad, Zillow Offers and Knock. A home seller contacts one of these companies and receives an all-cash offer in 48 hours based on a valuation algorithm. Sellers can dispose of homes quickly without the hassle of open houses, repairs, or even cleaning up before closing.
Some of these institutions are expanding into title, escrow and closing services, and integrating them into their platforms so they control the process start to finish. Others rely solely on national title service providers. Both business models are disintermediating local realtors, who are frequently the source of referral business for local title companies.
How can title owners stay competitive in this shifting environment? Think about the value you deliver and the overall customer experience. Review systems and processes, and outsource components of the business to drive efficiencies, lower costs and deliver faster, better service to clients.
Want to learn more about what these competitive trends mean for your business?
Connect with us to find out how we can help forge your direct line to success.