String Real Estate Hires Joe Salmons and Rob Dace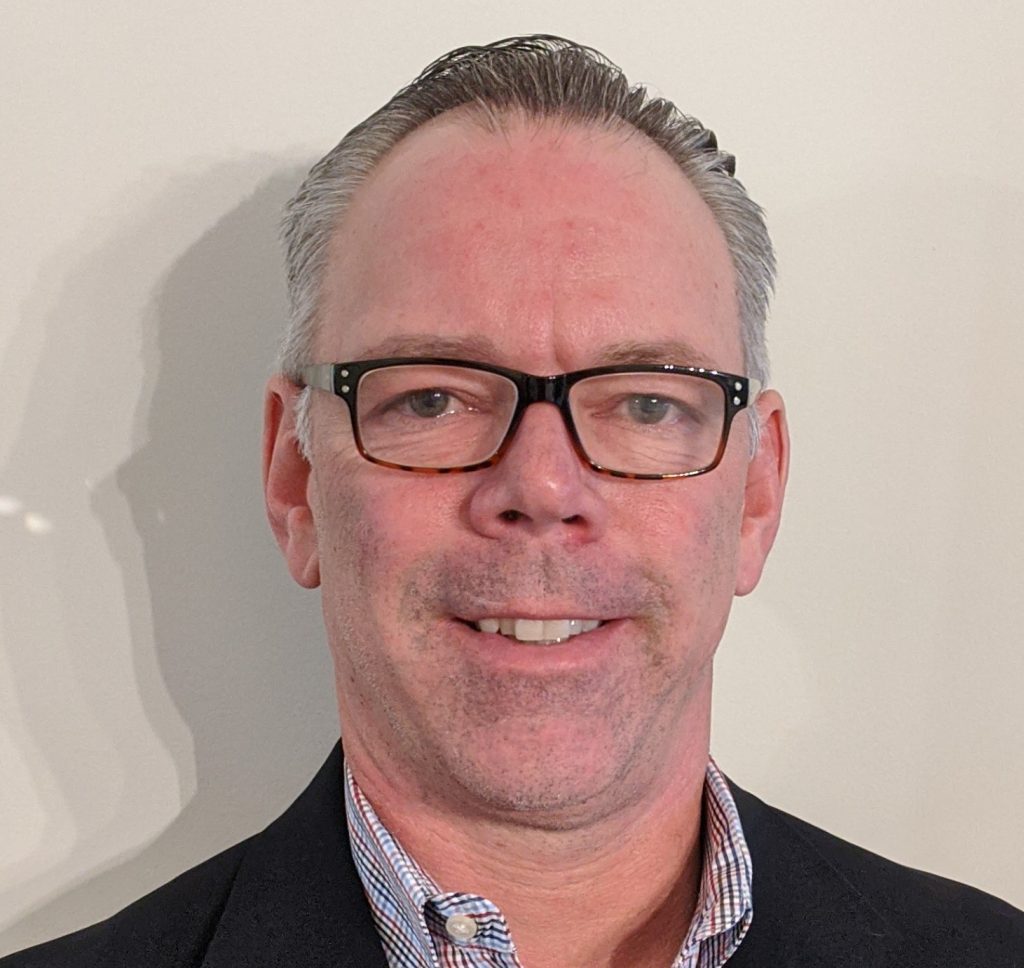 Washington D.C.-based String Real Estate Information Services has announced the hiring of Joe Salmons as VP of sales and Rob Dace as senior account executive. Salmons will be responsible for managing and growing String's relationship with key clients and Dace will be responsible for bringing String's offering to new clients.
Salmons joins String from Visible Equity, where he served as the National Director of Business Development. Dace joins String from Michigan United Mortgage, where he served as Mortgage Loan Originator. Salmons will be based in Denver and Dace will be based in the Detroit area.
"Joe and Rob bring a wealth of experience in the title and mortgage industries and we are excited to welcome them to the String family," said Prashant Kothari, managing director at String. "We continue to make investments in a number of strategic areas, including talent, to strengthen our client offering and to better position ourselves to continue to help our clients in the title industry achieve success."